­­

Francisco A. CASTELLANOS-SOSA

­­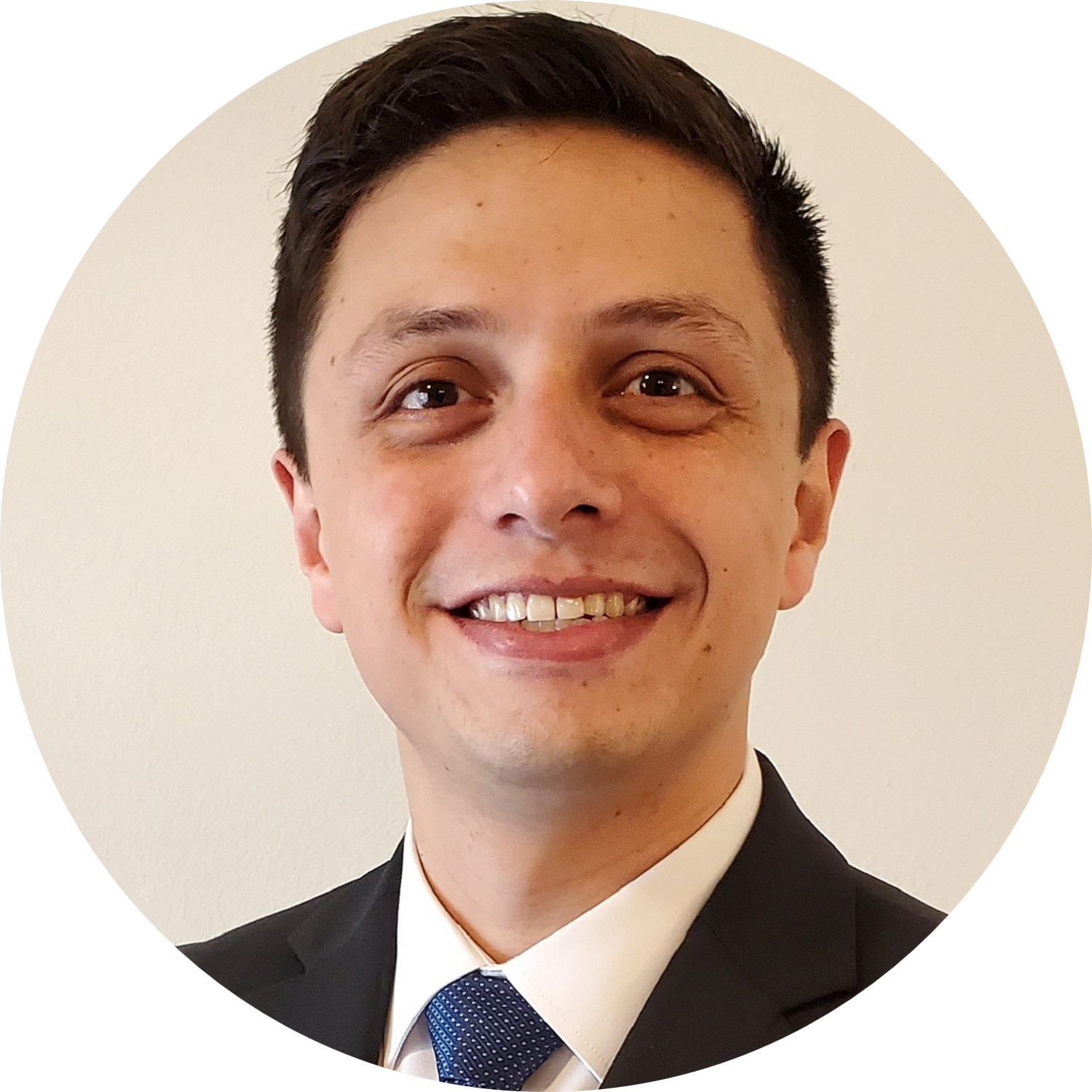 Education
University of Texas at Austin
Public Policy (Ph.D.),
2020 -
Economics (Ph.D. Coursework),
2017 - 2020
Economics (M.Sc.),
2017 - 2019
Harvard University
Data Science (Professional Certificate),
2021 -
Tecnológico de Monterrey (ITESM)
Economy and Public Policy (M.A.),
2013 - 2014
Universidad Autónoma de Nuevo León (UANL)
Economics (B.A.),
2008 - 2012
I am a scholar interested in labor economics, public policy and international development; with a focus on income inequality and industrial policy.

I serve as a Lecturer at Texas A&M University.
In Mexico, I evaluated social and budget programs, constructed economic development plans, designed competitiveness public agendas, created indexes, identified strategic economic sectors, and worked as an Assistant Professor at both undergraduate and graduate levels.